Rape Victims Won't Benefit From The £20m Announced In The Budget To Tackle Violence Against Women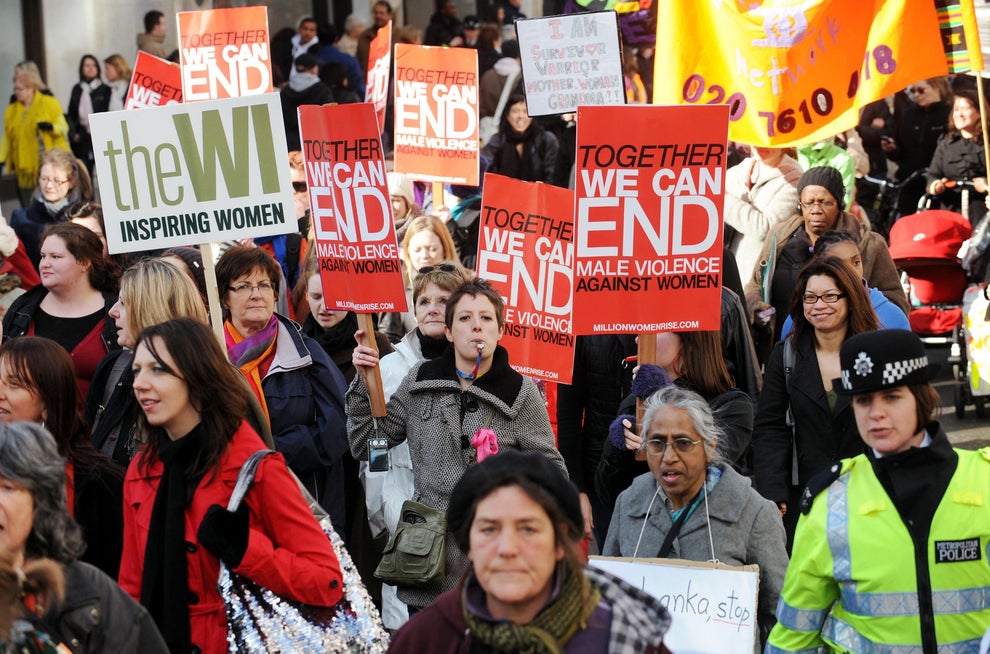 Rape victims will not be helped by the extra £20 million the chancellor pledged to spend on services supporting violence against women.
Despite Philip Hammond making a general promise that new money would support the government's efforts to prevent violence against women and girls, the small print of the Budget shows the money will only go to those working with victims of domestic abuse.
Campaigners are concerned this means that funding for rape victims may be cut. Mary-Ann Stephenson, co-director of the UK Women's Budget group, told BuzzFeed News: "We're disappointed that the government could put £5 million into marking the 100th anniversary of giving women the vote, yet funding for rape services wasn't covered directly in the Budget.
This article was first published on 8.23.17. You can find the full text here.
Inspired by our participation with the Write to End Violence Against Women awards organised by Zero Tolerance, we are now collecting examples of good journalism about domestic and sexual violence and abuse to make it clear that it is possible to write about DSVA without resorting to myths, misrepresentations, minimisation and victim blaming.
Download this post as PDF? Click here
‹ Contributory negligence Marital Rape and Domestic Violence – sought help, found more pain ›